Dear Friends,
Due to the tireless and committed efforts of our first responders, our valley is ready and anxious to see some familiar and new faces visit us!
Here at the Blackbird Inn we were all so fortunate not to experience any damage or utility issues.
Thank you for all your emails and calls to express your concern about our well being, we are grateful.
Please take advantage of our current promotion, "Napa Valley Spirit". It offers 20% off all rooms almost daily through the end of this year. 5% of these room revenues will be donated to the Napa Valley Community Disaster Relief Fund. The Blackbird Inn staff and our valley's wineries and restaurants look forward to your visit. Last Thursday's rain greatly improved the air quality. Jodi, our concierge tells me that right now, visitors are able to visit wineries and restaurants that are usually booked solid.
As always, please keep drinking Napa and Sonoma wine whether here in the valleys or at home!
Sincerely,
Emily King
Manager, Blackbird Inn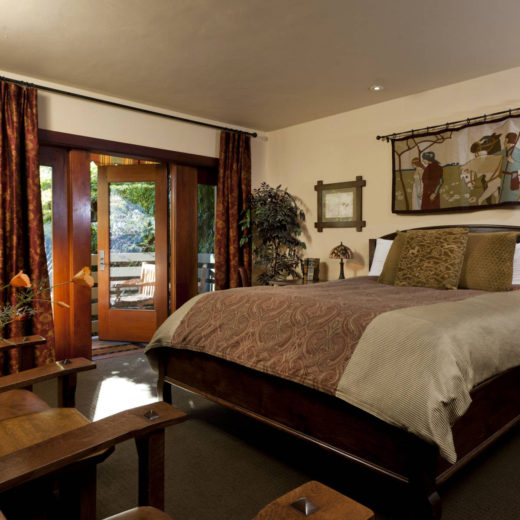 Each of the inn's guestrooms has a king or queen bed, private bath and wireless Internet access, and many feature fireplaces, private decks, and spa tubs.
View All Rooms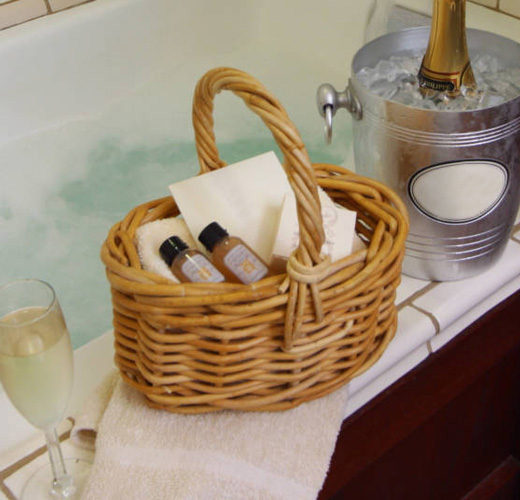 Each year we plan our seasonal packages in the tradition of what guests value most - returning to an inn that holds special memories, experiencing great local restaurants and attractions and creating vacation stories that last all year. We hope you enjoy this year's seasonal packages...
View All Specials